Here are some excellent resources for your business
Your employees can your biggest asset. They can also be your biggest challenge. We explain how to recruitment and manage staff successfully.
It is likely your business could not function without some form of IT. Learn how to specify, buy, maintain and secure your business IT.
Few businesses manage the leap from start up to high-growth business. Learn what it takes to scale up and take your business to the next level.
POPULAR RESOURCES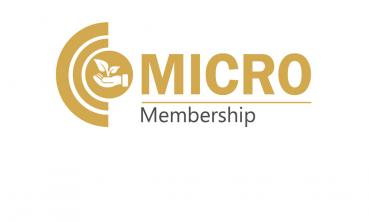 Find out about our membership categories and how you can get involved in the Thames Valley business community.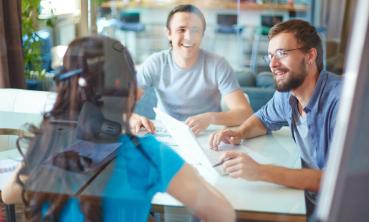 Not many people have been in the Guinness Book of World Records and established their own business. Adam King is still trying to be a world-beater.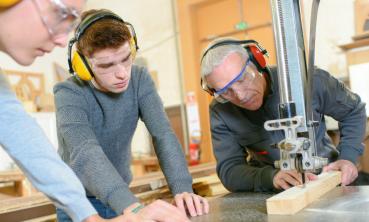 All employees are entitled to a written statement of employment setting out the main terms and conditions. Read these FAQs covering the essentials.
Stay up-to-date with business advice and news